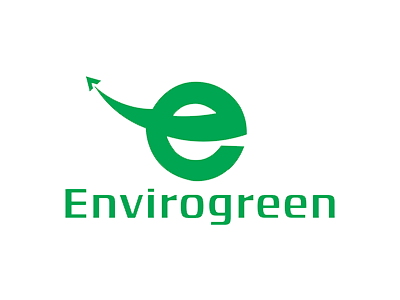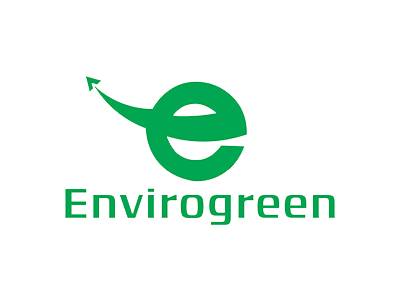 Ron Cowley the owner of Envirogreen has a master degree in economics and accounting from Tel-Aviv university. Ron is well known in Givatayim where the company's offices are located. He writes in the sections of business management and real estate and his articles guide many businesses in their way to success. 
The company has large cliental in areas of health, construction, accommodation and industry. In the past Ron was an economic consultant of the industrial and commerce bureau and assist in financing of many business that wanted to get new projects. 
Envirogreen has holistic point of view.  We see the entire picture and analyse each parameter both for itself and for its cross dependence on other parameters as well. 
We prepare worth valuations, business plans, profitability tests, financing, fundraise and accompany businesses. During the last years the company added the real estate arena and also adjust assets for businesses under their specific needs
Leave you details and call to schedule a meeting without any commitment from your behalf. We believe in mutual success!